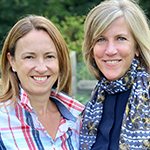 created by
the zen of slow cooking
location
Illinois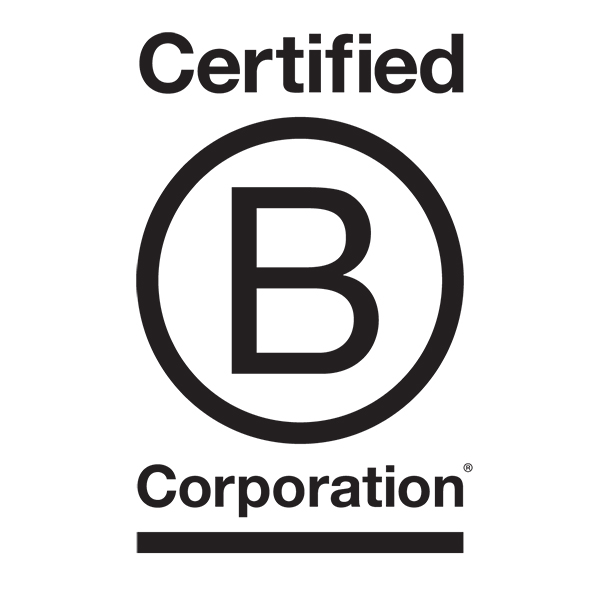 created by
location
Meg Barnhart started slow cooking in 2006 to cook healthy meals in minimal time. She never imagined the slow cooker would be a vehicle for change, but by 2012, she was planning a business around it that could employ adults with learning challenges, like her son, Doug. She met recipe developer and food writer Jane McKay, and together, they launched the zen of slow cooking food blog.

As their readership grew, they debuted a series of slow cooker spice blends at the local farmer's market, and sold out of tins in the first week.

The duo began working with Planet Access Company (PAC), which provides training and employment for adults with developmental disabilities in Des Plaines, Illinois, for shipping and assembling.

Not only are their products award winners, but in 2017, they won the Trailblazer Award for helping to create pathways to employment for people with disabilities. They also received B Corp certification, joining UncommonGoods and over 2,000 other companies around the world.