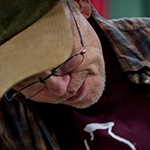 created by
Tony Holman
location
Texas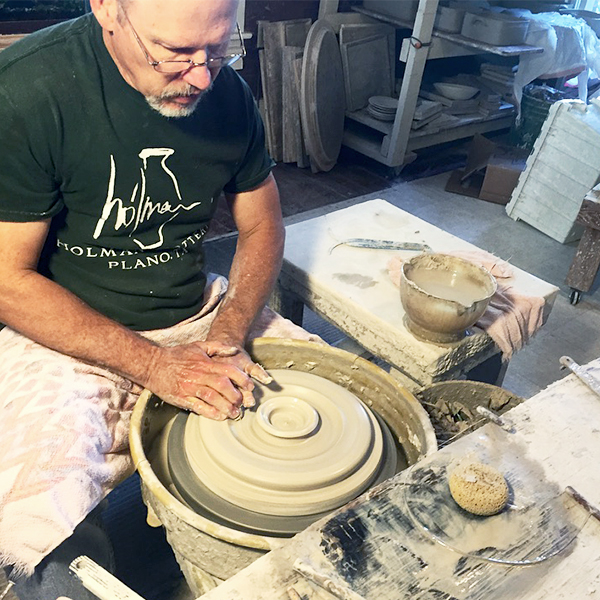 Tony Holman at the potter's wheel.
created by
location
Master Potter Tony Holman began honing his pottery skills in 1978 at Indiana University and fine tuned them in 1980 at Bloomington Pottery. He received a Bachelor of Fine Arts degree at Indiana University in 1982 and a Master of Fine Arts degree at the University of North Texas in 1986.

The shapes of Tony's vessels are both functional and decorative. Close attention is paid to the finishing touches of this pottery. Because Holman Pottery is hand crafted, no two are exactly alike—lending beautiful variations of color, texture, and shape to each piece.